Welcome to the Denver Fisher House
We provide a "home away from home" for military families to be close to a loved one during hospitalization for an illness, disease or injury. Families do not pay to stay at a Fisher House. Pets are not allowed at the Denver Fisher House.
The Denver Fisher House is one of sixty five Fisher Houses throughout the United States, Germany and England..
While we welcome your interest in visiting the Fisher House, please understand that this is home for the families for the duration of their loved one's medical treatment.  If you wish to tour the house, please call either Tessa Levy at 303-364-4616 or Melanie Starkman at 720-709-4810 to schedule a visit.
DENVER FISHER HOUSE IS A SMOKE, ALCOHOL AND GUN FREE ENVIRONMENT. WE ARE A PART OF THE VETERANS ADMINISTRATION, THEREFORE, IN ACCORDANCE WITH FEDERAL LAW, NO FEDERALLY BANNED SUBSTANCES ARE ALLOWED, INCLUDING MARIJUANA.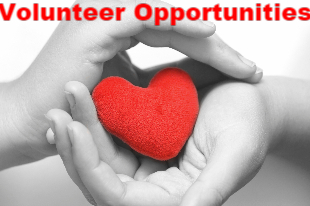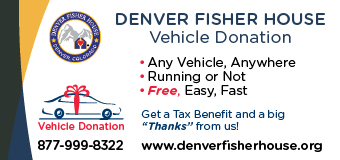 To stay at Denver Fisher House:
     Please contact Tessa Levy at: 1-303-364-4616 or Toll Free 1-888-336-8262 ext. 2049 or email Tessa.Levy@va.gov                                            DO NOT USE THE GENERAL CONTACT FORM
To hold a fundraiser:
     Go to the "What You Can Do" section and click on "Hold a Fundraiser"
Check Donations:
     Should be made out to: DENVER FISHER HOUSE FOUNDATION 8354 Northfield Blvd., Suite 3700, Denver, CO 80238   Please designate either General or Building Fund on your check.
ALL OTHER DONATIONS:
     MUST BE MADE THROUGH THE DENVER FISHER HOUSE MANAGER, TESSA LEVY.  PLEASE CALL 303-364-4616 BEFORE YOU BRING ANY DONATED ITEMS TO THE HOUSE.    We do not accept any used items such as furniture or clothing.     PLEASE: NO PERSONAL HYGIENE PRODUCTS AT THIS TIME!